11350 South Winds Crossing, Orland Park, Illinois 60467    Phone: (708) 478-7270

Chicago Midwest Meat Association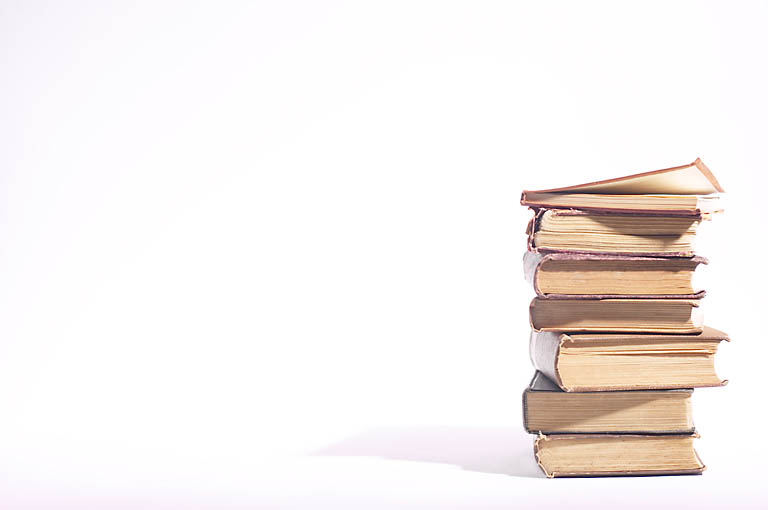 Applicants must be a Member of the Chicago Midwest Meat Association

Must be employed with member company for at least one year

Award is for two thousand dollars initially and renewable at the same rate for 4 years of undergraduate study

Payment for subsequent years is contingent upon the student's academic standing and parents continued employment with a member company

Currently in college:

Please do the following:

1.Completed scholarship application

2.All of your completed college grades

3.Copy of your ACT score if you are a freshman or sophomore in college. Disregard if you are a junior or senior in college.

4.A 3-5 paragraph letter addressed to "The Professor" explaining what degree you are pursuing, any extra curricular activities, and work information, and any awards or recognitions that you have received.

2016-2017

Scholarship Winners

Jennifer Zhuo                      

Parent Company: Ed Miniat

The University of Chicago

Feliciano Ocegueda

Parent Company: Chicago Meat Authority

University of Illinois at Chicago

Stefanija Micevic                      

Parent Company: Vienna Beef

Western Illinois University

RENEWAL APPLICANTS:

Lucy Zuho                         

Parent Company: Ed Miniat

University of Chicago

Lindsay Tyler                        

Parent Company: Amity Packing

Indiana University

Caitlin Kelley                         

Parent Company: Newly Weds Foods

University of Kentucky

Margaret Mary Schmit                      

Parent Company: Ed Miniat

Ohio State University

Alexandra Hayden Johnson                   Parent Company: Horton Group

University of Michigan

Robert Clifford                       

Parent Company: Danielson Food Products

DePaul University

Veena Hamill                         

Parent Company: Newly Weds Foods

Illinois Weselyan University

Marissa Schorr                      

Parent Company: First Midwest Bank

Michigan Tech University

Matthew Bulgarelli

Parent Company: Trim Rite Foods

University of Notre Dame

Tristan Einstein                      

Parent Company: US Bank

University of Wisconsin at Madison

Ashley Follenweider                        

Parent Company: Jason's Foods Inc.

Elon University

Jeremy Glowacki                    

Parent Company: Lincoln Provisions

Saint Louis University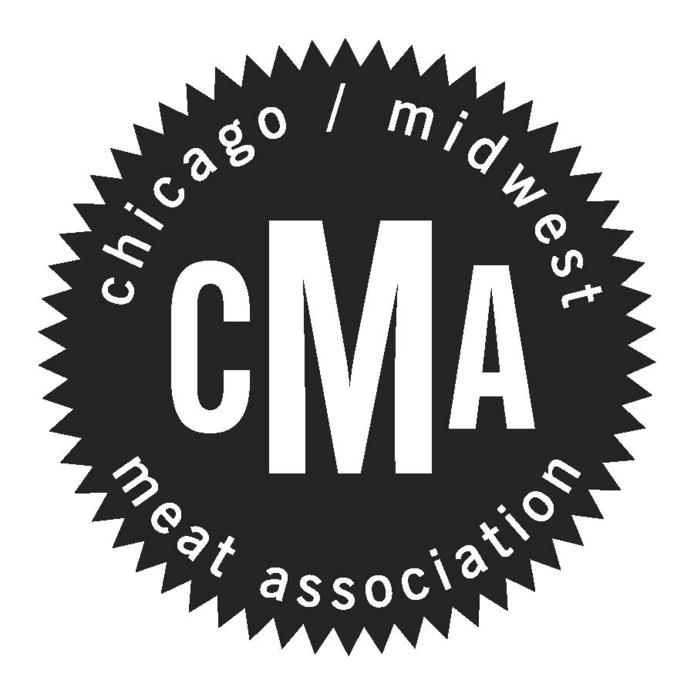 2016-2017 Winners have been contacted by phone and email!

CONGRATULATIONS to this year winners!

Scholarship applications will be mailed to ALL CMMA member companies on

Friday, May 12, 2017.

You will also be able to download starting on that date!

We ask that each company posts this application for all their employees to read. To be eligible for this scholarship you must meet the following requirements: